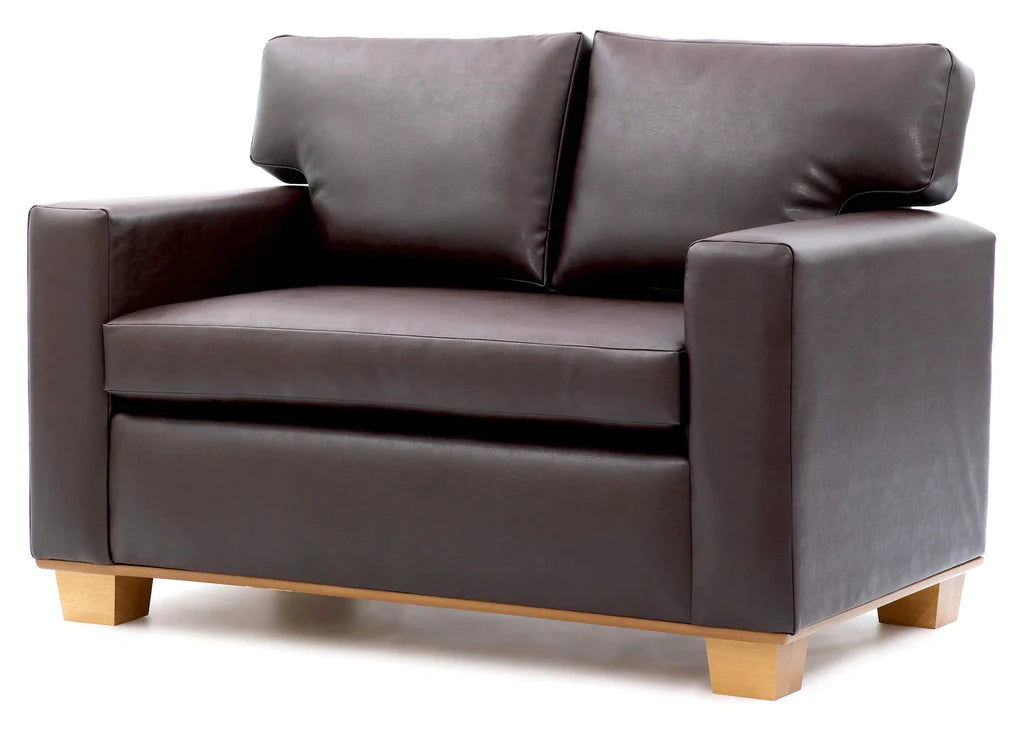 Choosing the right furniture can be difficult, especially when you need to consider the needs of a person, or people, with autism or other mental health conditions. It's important to get it right, as people with mental health conditions such as autism need to feel comfortable in their environment, and the correct furniture is a key aspect of helping them to do so. This post is here to outline why the Extreme Ellerton Sofa could be the right choice for you.
Benefit #1: It's super sturdy
This is absolutely essential when it comes to buying furniture to be used by people with autism and other mental health conditions. It must be carefully constructed in order to make sure that it will not collapse or be damaged with excessive use, especially as people with mental health conditions can sometimes wear down furniture more quickly than people without these conditions. The Extreme Ellerton Sofa is one of the most durable sofas on the market, so rest assured it will stand the test of time, no matter what is thrown its way.
Benefit #2: Additional weighting can be added if required
Following on from the first point, not only is the Extreme Ellerton Sofa incredibly sturdy, but it can also have extra weight added to it if you feel this would be necessary. Extra weighting can be extremely useful if the person for whom you are buying the reinforced furniture has a tendency to react in physical ways, as the additional weighting will further prevent damage in potentially difficult situations, and will prevent the person from causing any harm to themselves or anyone else.
Benefit #3: No visible staples
This is an extremely important consideration, as it will keep people with autism from potentially putting themselves in harm's way by trying to play with a visible staple. Staples can be dangerous, particularly if you have less of an understanding of the risks surrounding them, so it is key to keep these hidden within the sofa rather than openly visible in order to ensure the sofa is totally safe for use.
Benefit #4: It comes in different sizes
The Extreme Ellerton Sofa can be manufactured in 4 different sizes: a 2 seater, a 2.5 seater, a 3 seater, or a 1 seater armchair. This range of options allows you to choose one that is best suited to your needs and the space available to you, and also allows you to choose a design which best fits your home environment's aesthetic.
The Extreme Ellerton Sofa is excellent for people with autism and other mental health conditions. Why not check it out for yourself?