Our bunk bed mattress collection perfectly accompany our strong adult bunk beds. We offer a sprung mattress suited for contract environments and available for bulk ordering. Our memory foam option is the best for comfort and our pocket sprung mattress is the best all rounder providing durability and comfort in 1 suitable unit. All of our mattresses conform to UK bunk bed regulations. We also offer bigger models for our triple bunk. Every mattress is also guaranteed with our unique heavy duty guarantee.
VAT Exemption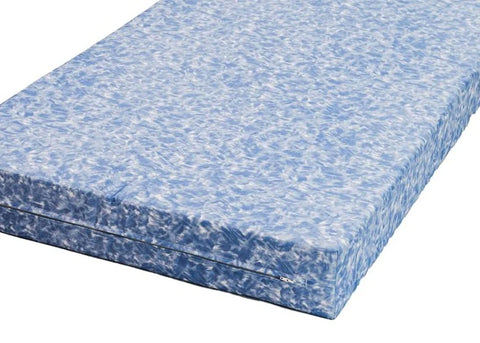 From
£149.00
Est Delivery: 1-2 Days (EXPRESS)
Date may depend on service options and postcode.