Compact contract tub chairs for bedrooms, informal dining, and larger luxurious tubs for lounge and bar seating. Our tub chairs are available to be manufactured as 1 or 2 Seater's. They are also available in a range of different fabric upholstery options, which can be viewed on the individual product page. We can also provide robust solutions for individuals with challenging behaviours.
VAT Exemption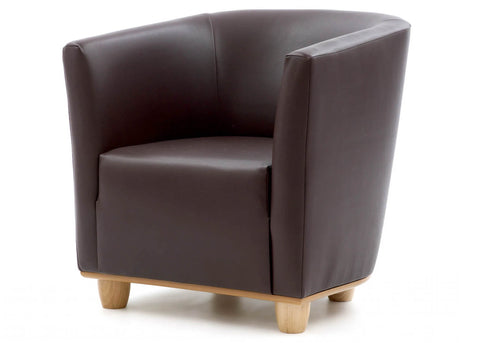 From
£679.00
Est Delivery: 6-8 Weeks.
Date may depend on service options and postcode.