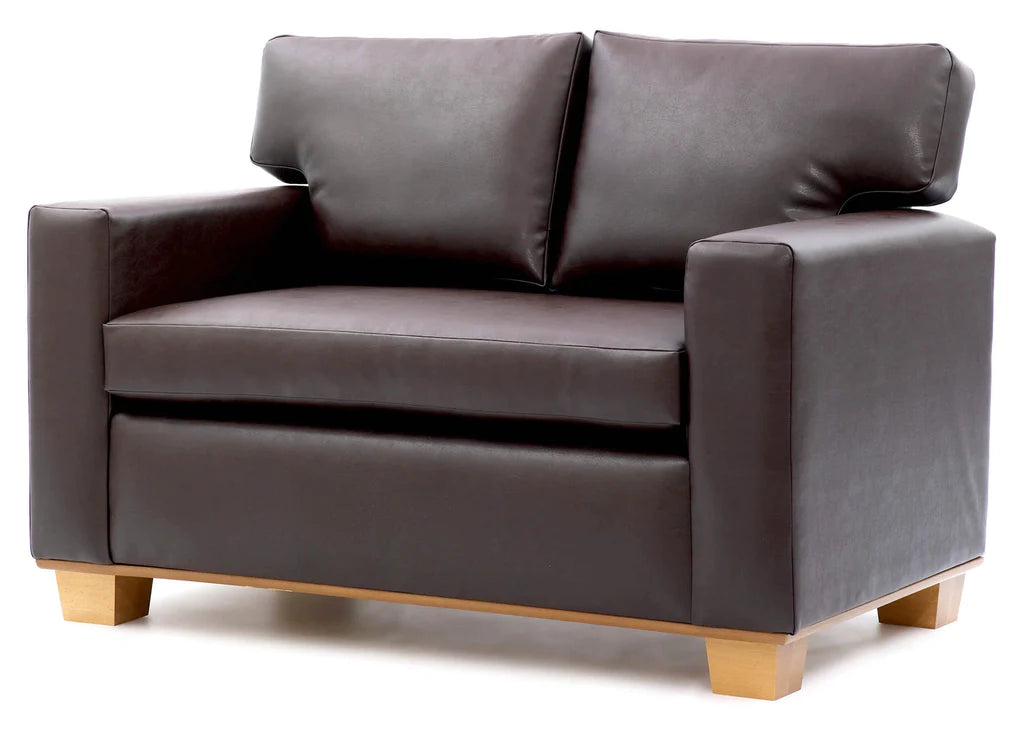 Your sofa is one of the most important pieces of furniture you'll ever buy. Day after day it will support you in comfort as you snuggle up to watch a movie, share a cup of tea with a friend, or lie down for a nap after a long day. Chances are, you'll want your sofa to last a long time. It will have to be strong enough to withstand the wear and tear of daily use, without losing its structure or support. And for those with additional challenges such as caring for a child or adult with autism, you will want your sofa to be extra sturdy and resistant to damage.
At Reinforced Beds, we offer a range of functional and stylish sofas, beds and seating options to meet your individual needs, and one of our favourites is the Extreme Ellerton Sofa.
Here are three key features which make the Extreme Ellerton Reinforced Sofa the best choice for you:
High-quality production
Produced in the UK to high-quality standards, the Extreme Ellerton Sofa is designed to be suitable for bariatric use and can also withstand heavy use. All the products provided by Reinforced Beds are manufactured using high-quality materials and include our Heavy-Duty Guarantee.
Safe and sturdy
For your peace of mind, the Extreme Ellerton Sofa comes fully boarded out in all impact areas and has no visible staples or internal webbing. This makes it safer for use in care homes and by those with mental health needs and autism. The wooden legs are attached using anti-tamper fixings and additional weighting can be added if required.
A range of options
If you have a particular space to fill in your home or care home, you'll be glad to know that the Extreme Ellerton Sofa is available in a range of different sizes, fabrics and colours, and can be manufactured with your choice of wood options for the feet. It comes as standard in a stunning 2 Seater Sofa, but there are also 2.5 Seater Sofa, 3 Seater Sofa and 1 Seater Armchair options available to choose from. This sofa will fit well in any space and will suit any décor.
Need more than one new sofa or bed?
If you're fitting out a new housing development, care home or hotel, you can contact us at Reinforced Beds for all your heavy-duty furniture needs.