This collection features all of our beds, mattresses, and specialist furniture that are eligible for UK VAT Exemption Relief. VAT Exemption is available for registered disabled individuals or charities supporting such users, and available on specific products only. If eligible, you can apply by signing and submitting our VAT Relief form after completing your purchase at the checkout.
Fast Seller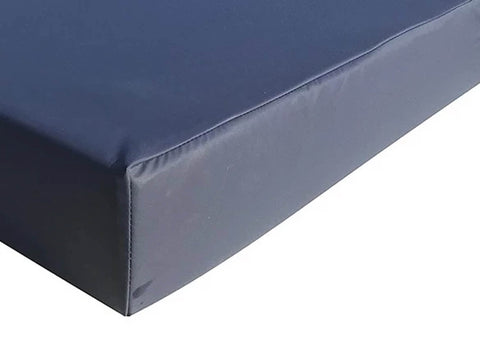 From
£369.00
Est Delivery: 1-2 Days (EXPRESS)
Date may depend on service options and postcode.